If you love Hooters (who doesn't?), and you think you have what it takes, you might be ready to take that fandom to the next level. Use your influence to spread Hooters happiness to your followers as a Hooters Brand Ambassador! This is your chance to get in good with one of the most fun brands on the planet.
You know Hooters is more than just a restaurant. It's a lifestyle brand that can add a sassy wink and global recognition to your personal brand. Your profile is about to blow up! Plus, the perks are bomb.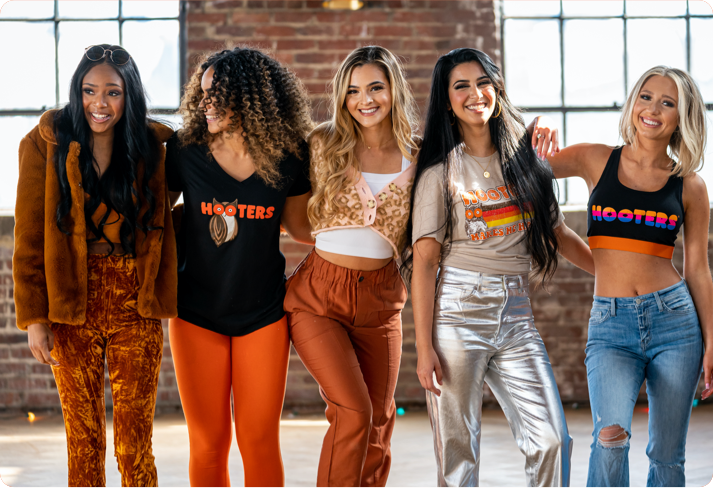 Join the team.
You don't have to be a famous influencer already. But it doesn't hurt.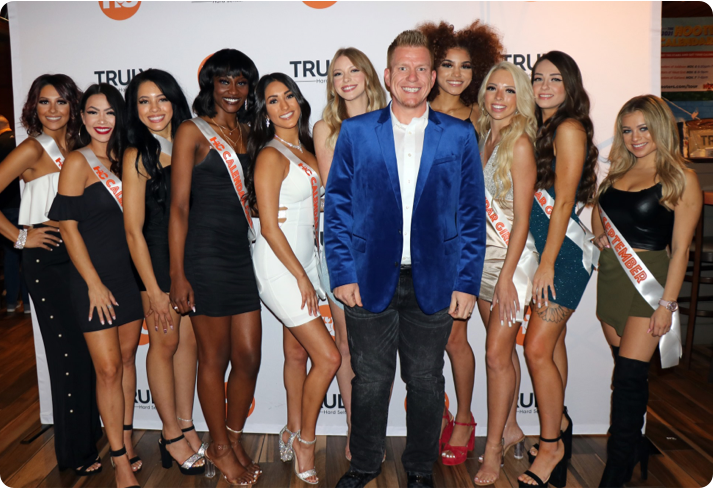 It pays to play.
As a Hooters Brand Ambassador, the rewards are up to you. Ask any Hooters Girl, they'll tell you we're all about serving up opportunity. Every relationship will be different, and we'll customize your perks based on your followers and passions.
Rewards could include:
Brand exposure and recognition
Monthly compensation
Gift Cards and VIP Cards
Meet and Greet with celebrity partners
Backstage and VIP access to the Annual Miss Hooters International Pageant, Local pageants, and more!
Wanna make it official?
If you're ready to change our relationship status, remember, anyone can be a great Hooters Brand Ambassador. We're looking for all types of advocates, influencers and affiliates, of all sizes. Just answer a few questions on our application form.
We'll review each application and contact you within 5 days for an interview if you're selected. Every Ambassador gets a dedicated contact to help grow our partnership.
APPLY NOW