Franchise Development Team
The Franchise Development Team is your first point of contact with Hooters. They will assist you with the number of restaurants to be developed, your development schedule, territory to be developed, and navigation of the franchise award process. The Franchise Development Team will also provide guidance and support during your site procurement for your Hooters location.
Franchise Operations Team
Our Franchise Business Development Manager(s) provide ongoing business consulting and operations support for our franchisees. These veteran restaurant operations professionals provide valuable assistance in all aspects of the Hooters Restaurant operation and will become the primary day to day contact for a franchisee once they open their restaurant.
Construction and Design Team
Once you sign a Franchise Agreement, the Construction and Design Team will assist you with all matters relating to design and construction of the restaurant. The team will work with you on the store layout, design, and finishes, as well as help educate you on the best practices in designing and building a Hooters restaurant. The team will also help connect you with our approved vendors for the various materials, furniture, fixtures and equipment needed to construct a Hooters restaurant that meets HOA Franchising, LLC standards.
Training Team
After you sign your Franchise Agreement, we will schedule you and your managers for Hooters restaurant training. The program involves an innovative combination of classroom interaction and practical work in a training restaurant. You will be trained in customer service, hospitality, food preparation and safety, quality, methods of cost control, store security, employee scheduling and management, recruiting and retention of employees, maintenance, budgeting and marketing. The Hooters training department will be on hand to help with pre-opening training and any necessary follow-up training of your front and heart of the house employees, as well as assistance in the actual opening of your new restaurant. After you open, the Hooters training department continues to be available to you for scheduling of training programs for new management personnel and for limited field training. Our Training Department continually designs and upgrades the training materials used in our training programs.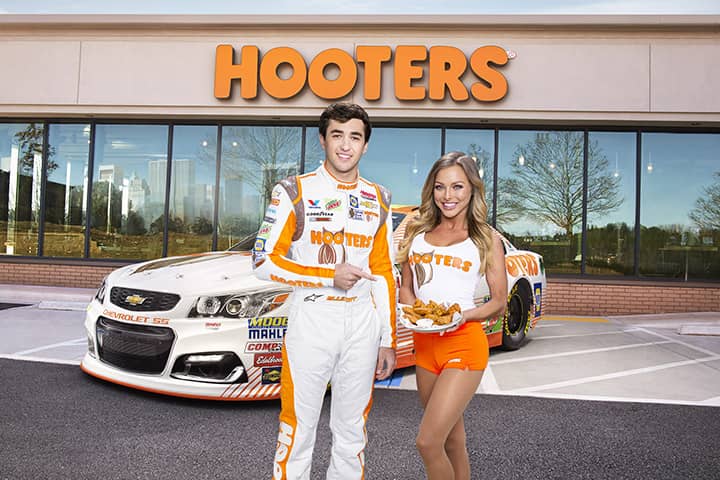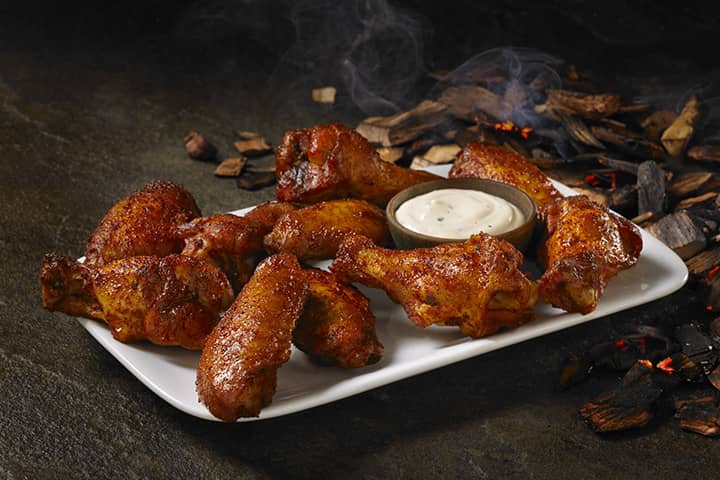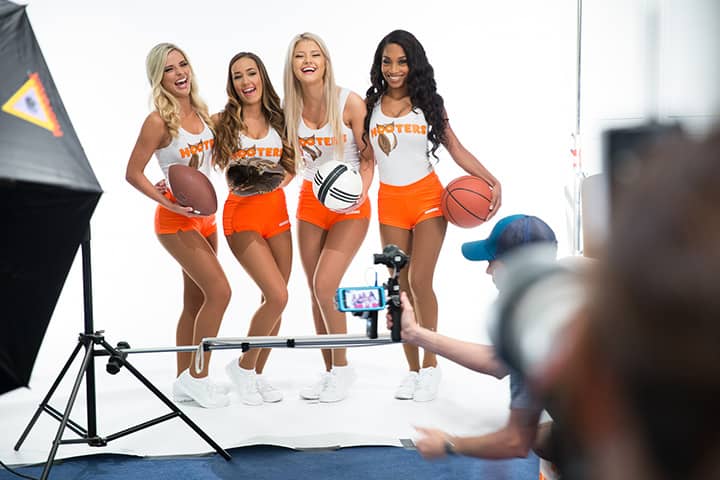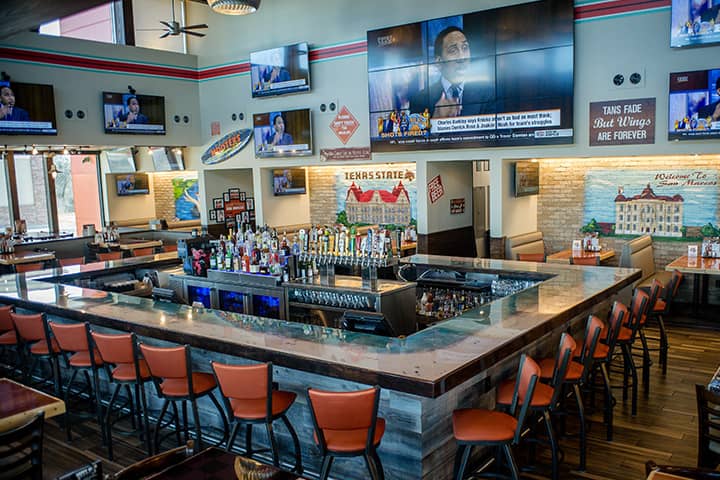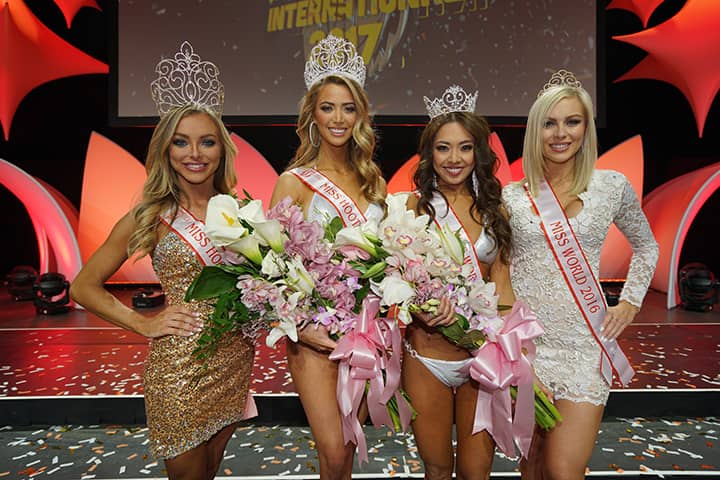 Marketing Team
Our Marketing team is responsible for all aspects of brand marketing for Hooters. This team develops and implements the creative strategy and message, develops the national campaigns and local store marketing strategies for the entire system. They also are responsible for the production of all food photography and commercials for the brand. Our franchisees have access to a platform of photos and videos to meet all marketing and social media needs.
Supply Chain Team
For our US franchisees, Our Supply Chain team manages the Hooters purchasing co-op, and is comprised of highly trained professionals responsible for providing the stability in our supply chain for products, as well as negotiating the best possible pricing for our various products and other national service providers that benefit the entire Hooters system.
Product Development
The Hooters product development team is charged with developing new products and limited time offerings that appeal to new and existing customers and which will help drive traffic to our restaurants. They stay in tune with food trends and consumer behaviors in their quest to find the perfect products that will complement the Hooters menu and provide guest satisfaction.