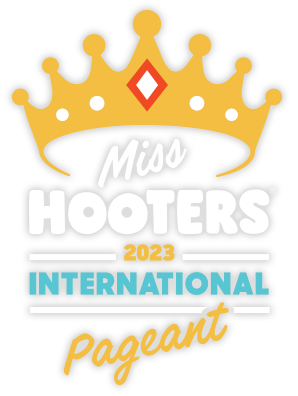 2023 Miss Hooters Pageant
Congratulations Emily Johnson, on becoming our 2023 Miss Hooters International Pageant winner.
We're thrilled to name Emily Johnson our 2023 Miss Hooters International. In addition to the crown, Emily will take home the $30,000 grand prize. Be sure to welcome back all 50 of our gorgeous contestants as they travel from Caesar's Palace, Las Vegas to the hometowns they represented.
Meet Your 2023
Miss Hooters International
EMILY JOHNSON
Orange Park, FL
Emily originally became a Hooters Girl six years ago to establish her independence while building her professional portfolio. She's currently working toward her doctorate in Occupational Therapy. In the meantime, Emily is savoring every chance she has to travel, kayak, and deep-sea fish, all while making lifelong friends through Hooters.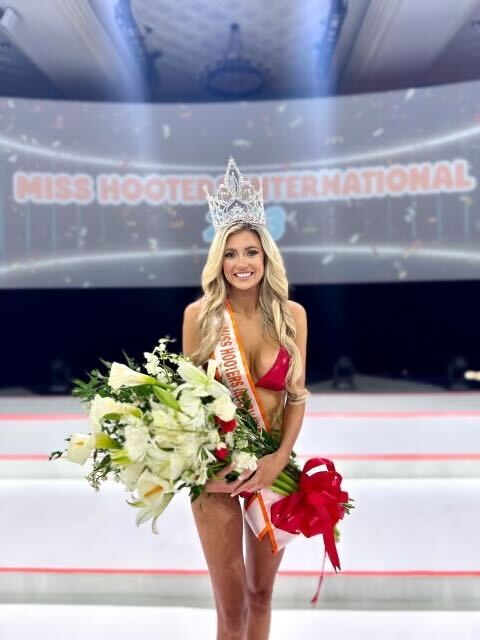 2. Cassidy Marginean
Dallas, TX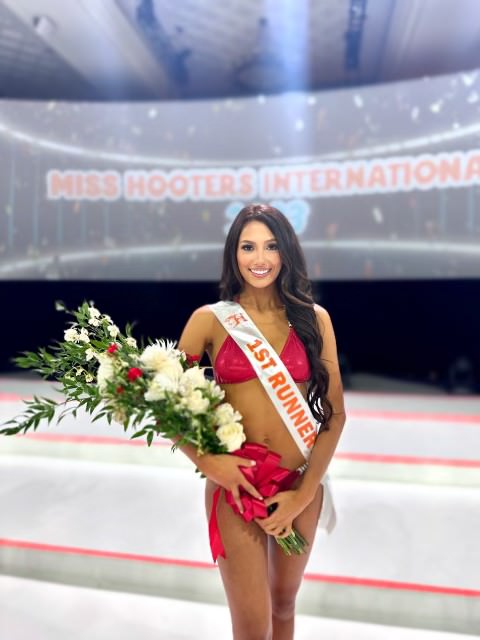 3. Sophia Zullo
Mason, OH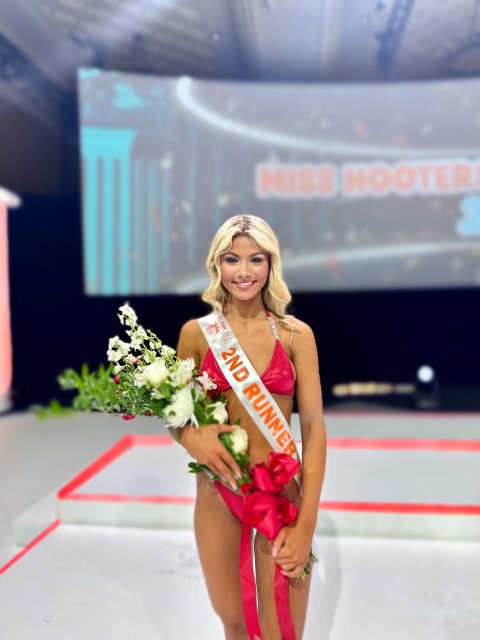 4. Paloma Henderson
Atlanta, GA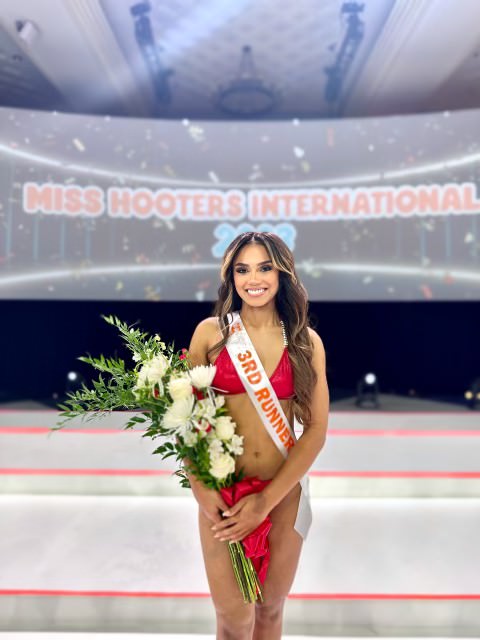 5. Aly Vargas
Pensacola, FL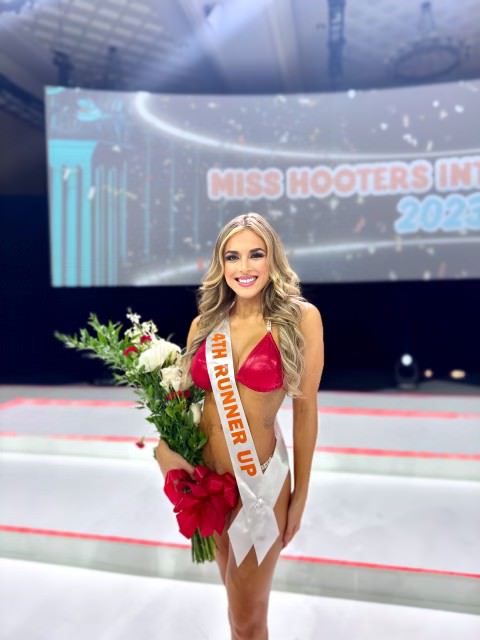 Meet Your 2023 Fan Favorite
LINDSAY LYNCH
Merrillville, IN
Travel, doggos, Hooters, repeat. Lindsay is a 6X Hooters calendar girl and has been working with Hooters for over ten years! She can't wait till she fulfills her dream of opening an indoor dog park in Northwest Indiana.
Meet Your 2023 Miss Congeniality
Roisin Leach
Liverpool, England
Meet the bubbly blondie from across the pond! Roisin, a former professional cheerleader, has joined our Liverpool Hooters team. Roisin doesn't know a stranger and is always happy to make new friends, and proud to represent Liverpool this year.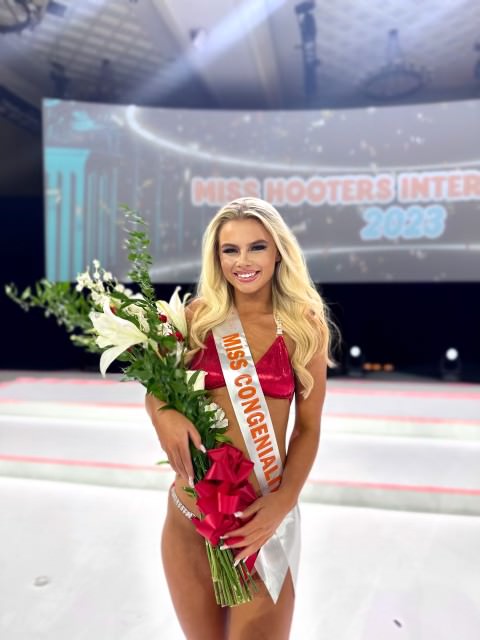 Meet Your 2023 Miss Photogenic
Cassidy Marginean
Dallas, TX
Cassidy's passion for hair and makeup inspired her to become a Hooters Girl over five years ago. And one day, this brunette southern belle hopes to open her own salon. Until then, she'll continue to travel and share her passion with others.