2022 Miss Hooters Pageant
Because the World Needs More Tiaras
2022 marked the 25th celebration of the Miss Hooters International Pageant. Held in Lake Tahoe, 50 Hooters Girls from around the world competed for the crown. They spent seven busy days participating in photo shoots, interviews, rehearsals and pre-pageant events and came from every walk of life, from college students and top fitness competitors, to nurses and moms. If only we had 50 crowns.
Meet Your 2022
Miss Hooters International
Madison Novo
Miami, FL
Madison is a 2X Hooters Calendar Girl! She has a special place in her heart for the Joe DiMaggio Children's Hospital and leads the Hooters Promo team that volunteers every month. Madison is currently working towards her Personal Trainer Certificate.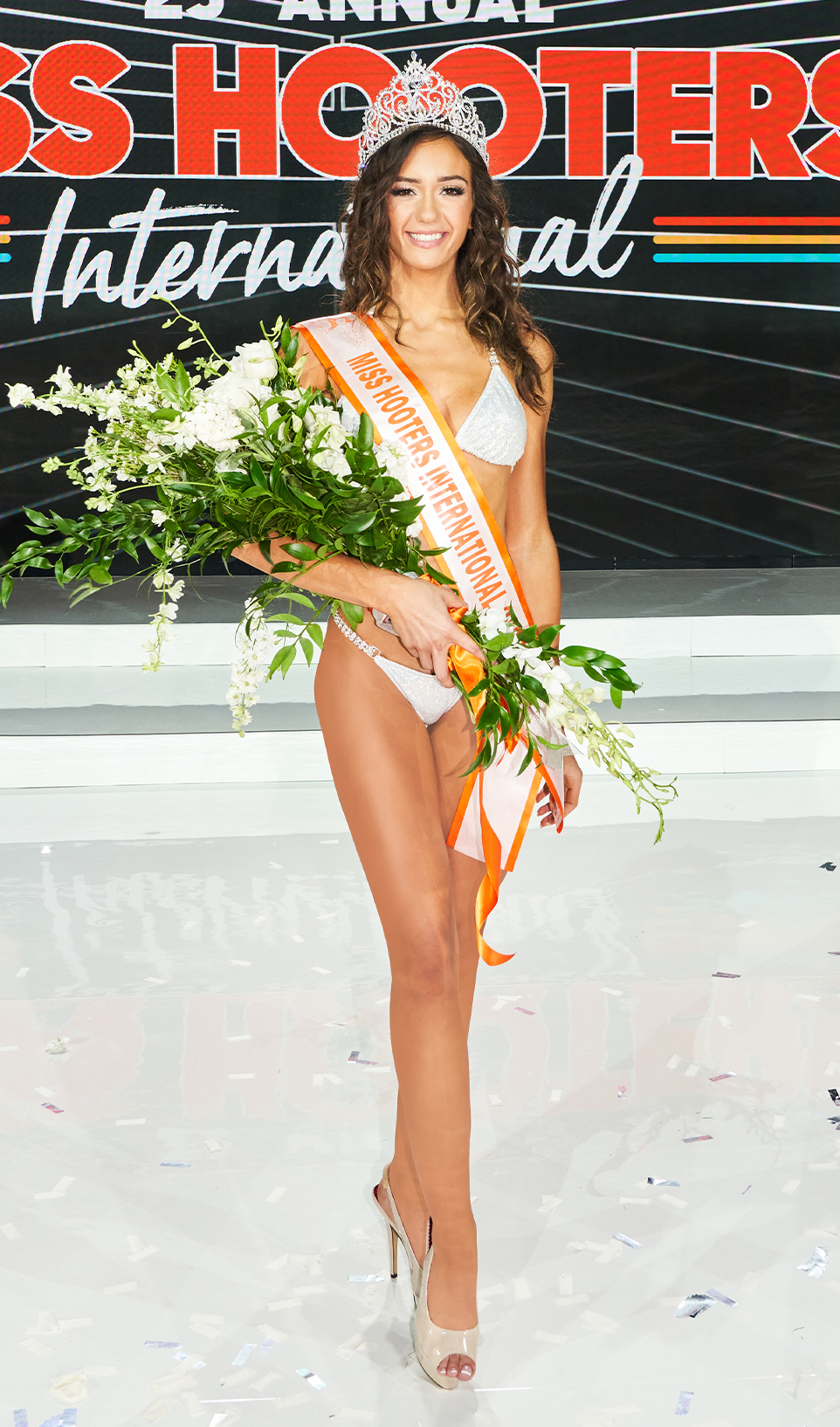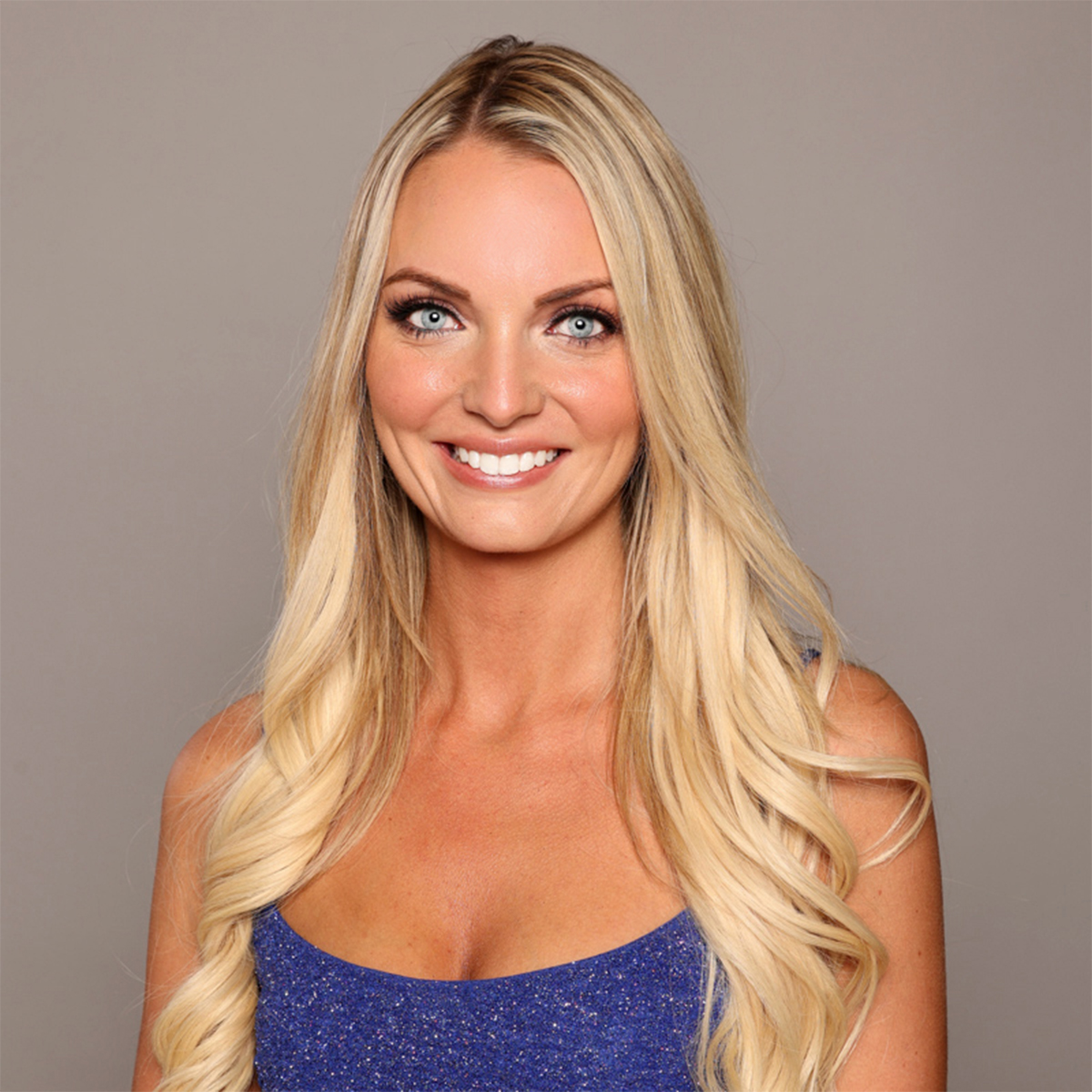 Meet Your 2022 Fan Favorite
Lindsay Lynch
Merrillville, IN
This blonde beauty is a 5X Hooters Calendar Girl. When Lindsay isn't serving ice cold beers in Merrillville, she is opening new Hooters all over the world. Traveling with the Corporate Training Team has taught her independance and responsibility. Lindsay hopes to use those tools to open her own business successfully flipping and staging homes.