Our Brand Promise:
Hooters Makes you Happy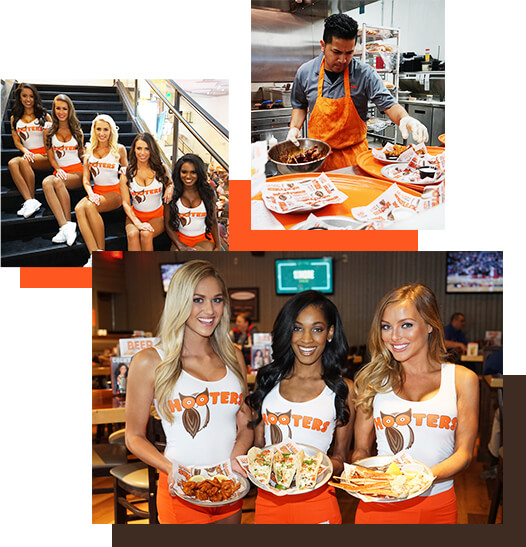 Our values are to
s.e.r.v.e
Show You Care

We create positive experiences and foster recognition for team members, guests, and our communities.

Elevate the Spirit

We have a passion for happiness.

Respect Everyone

We treat everyone with courtesy and appreciation.

Value Feedback

We listen, learn, and grow.

Exceed Expectations

We go above and beyond.