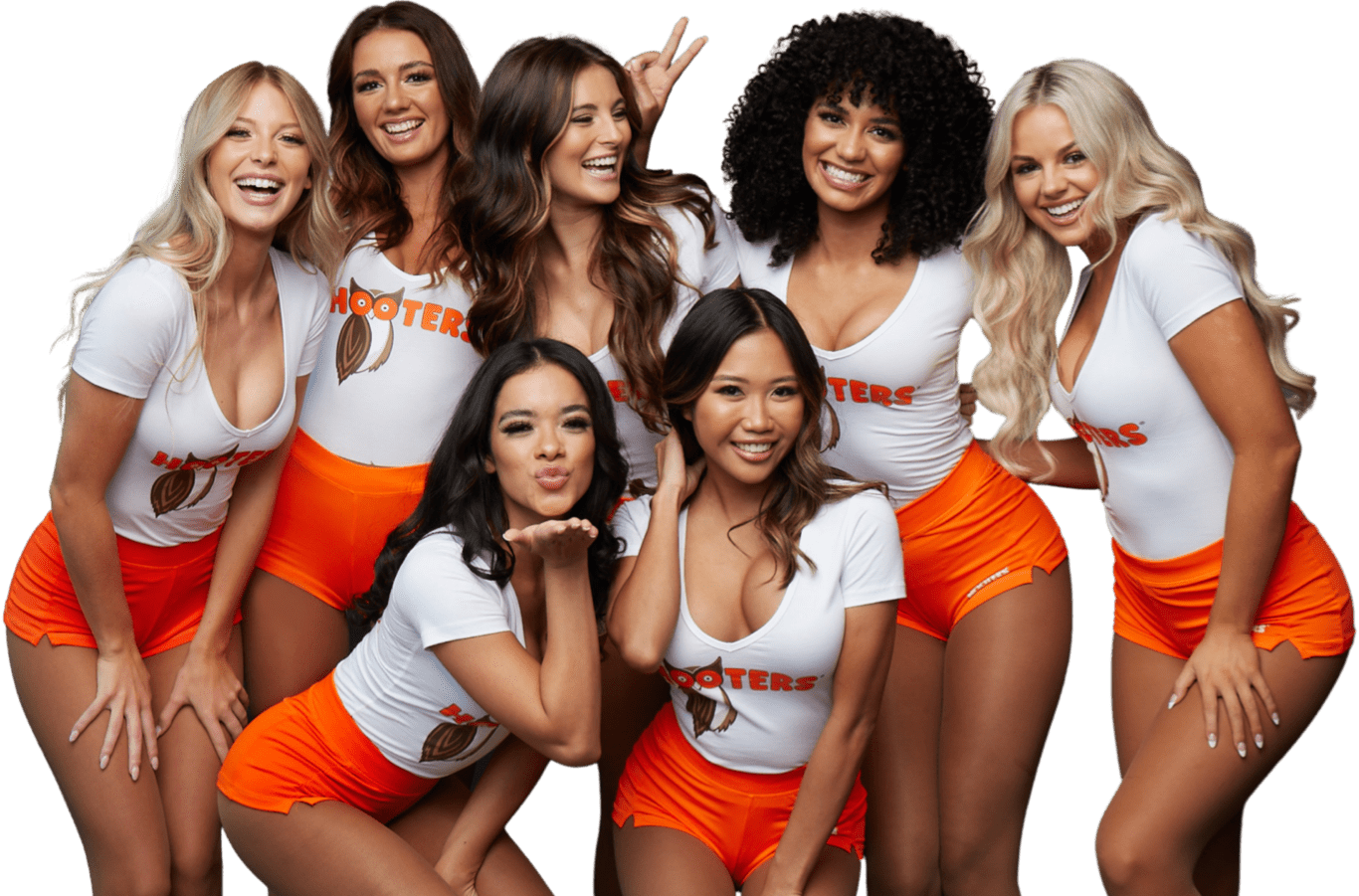 The opportunities are endless
From the competitive pay to the tuition reimbursement, the earning potential is there. But there's so much more. Work your way up to management if that's your dream, or just enjoy the travel and glamor that can come with being an icon.
Are you ready for
your closeup?
Top Hooters Girls model in the Hooters Calendar, at special events like NASCAR races along with the Hooters racing team, and at community events and volunteering days. And yes, the Hooters Girls in all our commercials, billboards and everything we do are genuine Hooters Girls who sling wings when they aren't being treated like rock stars.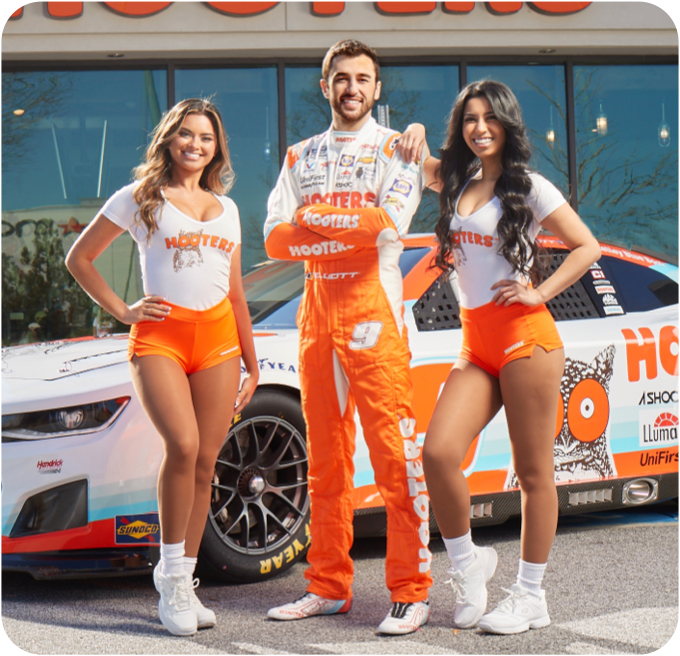 Nascar Events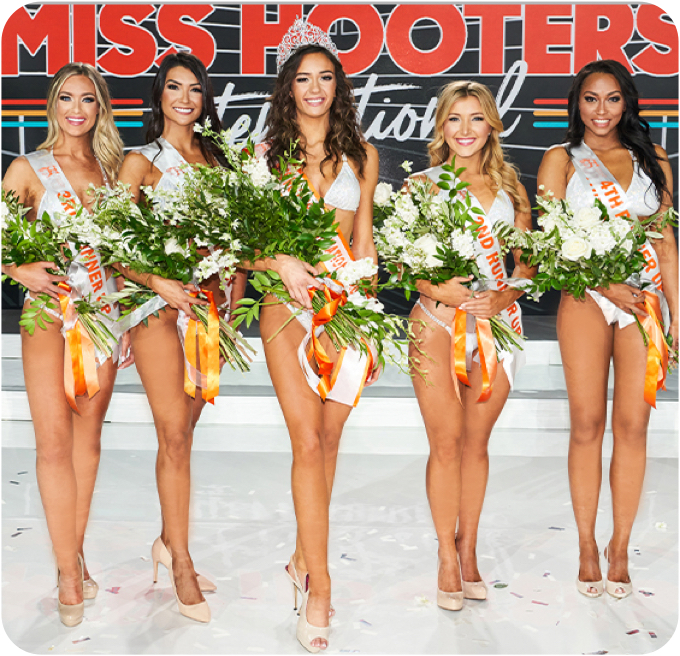 MISS HOOTERS PAGEANT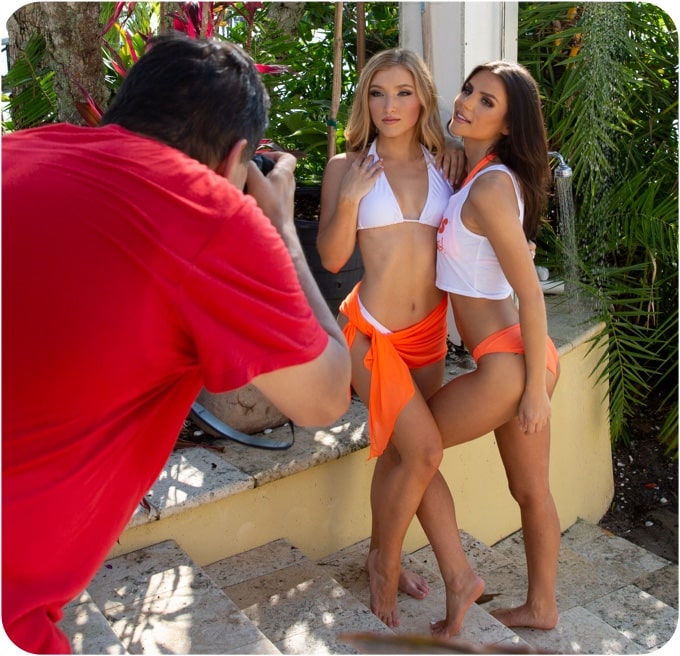 HOOTERS SWIMSUIT CALENDAR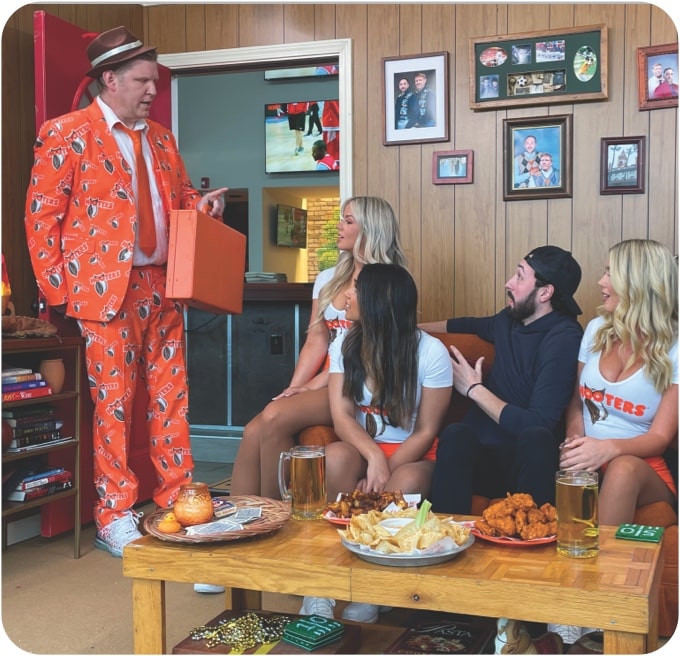 TELEVISION COMMERCIALS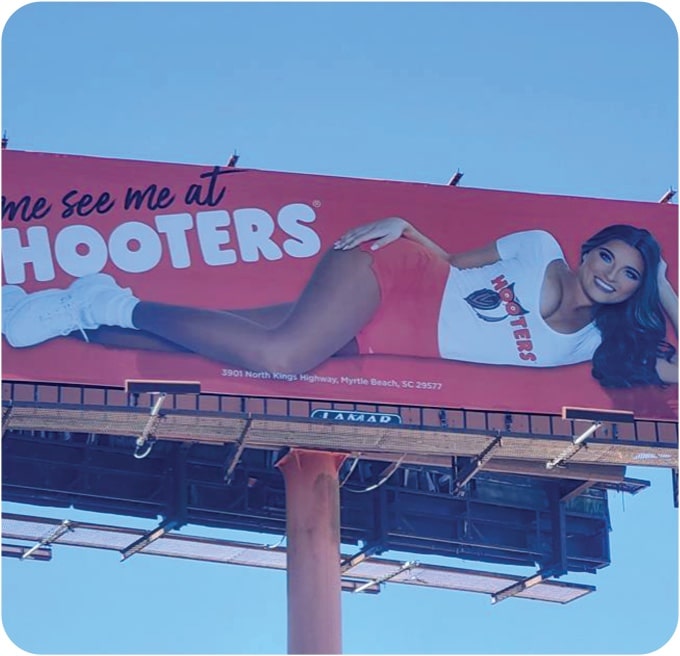 Local Billboards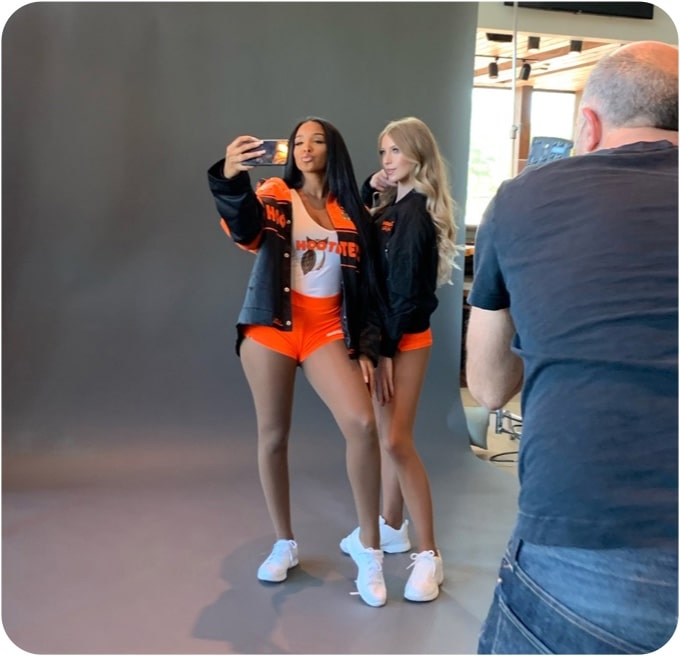 Photoshoots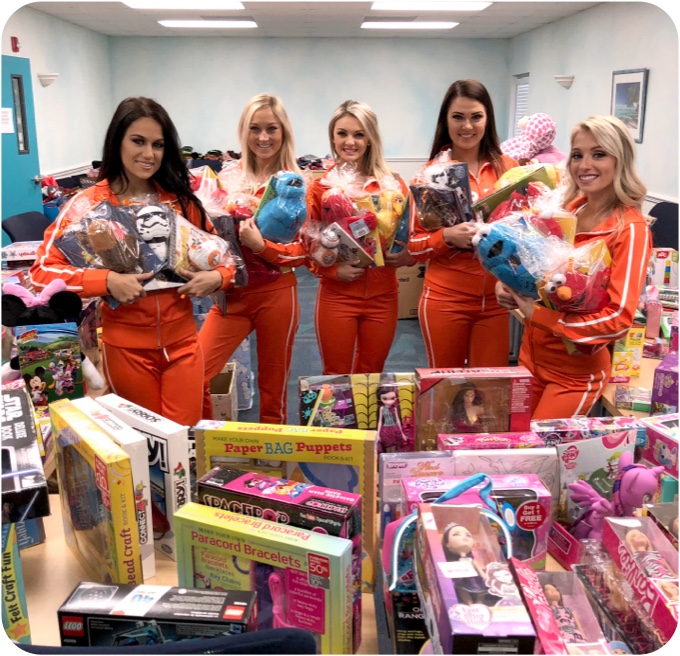 Charitable Causes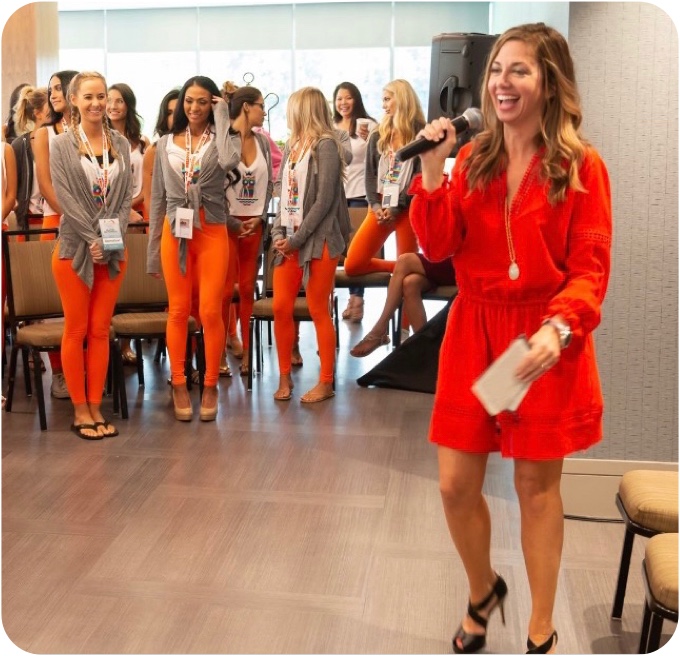 Media Training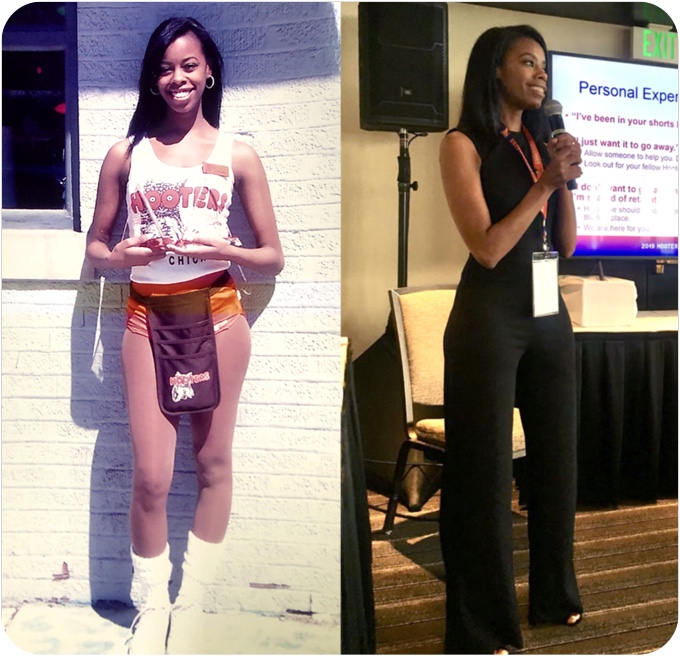 Career Growth
Apply Now
Here's our latest commercial, featuring genuine Hooters Girls from all over the country!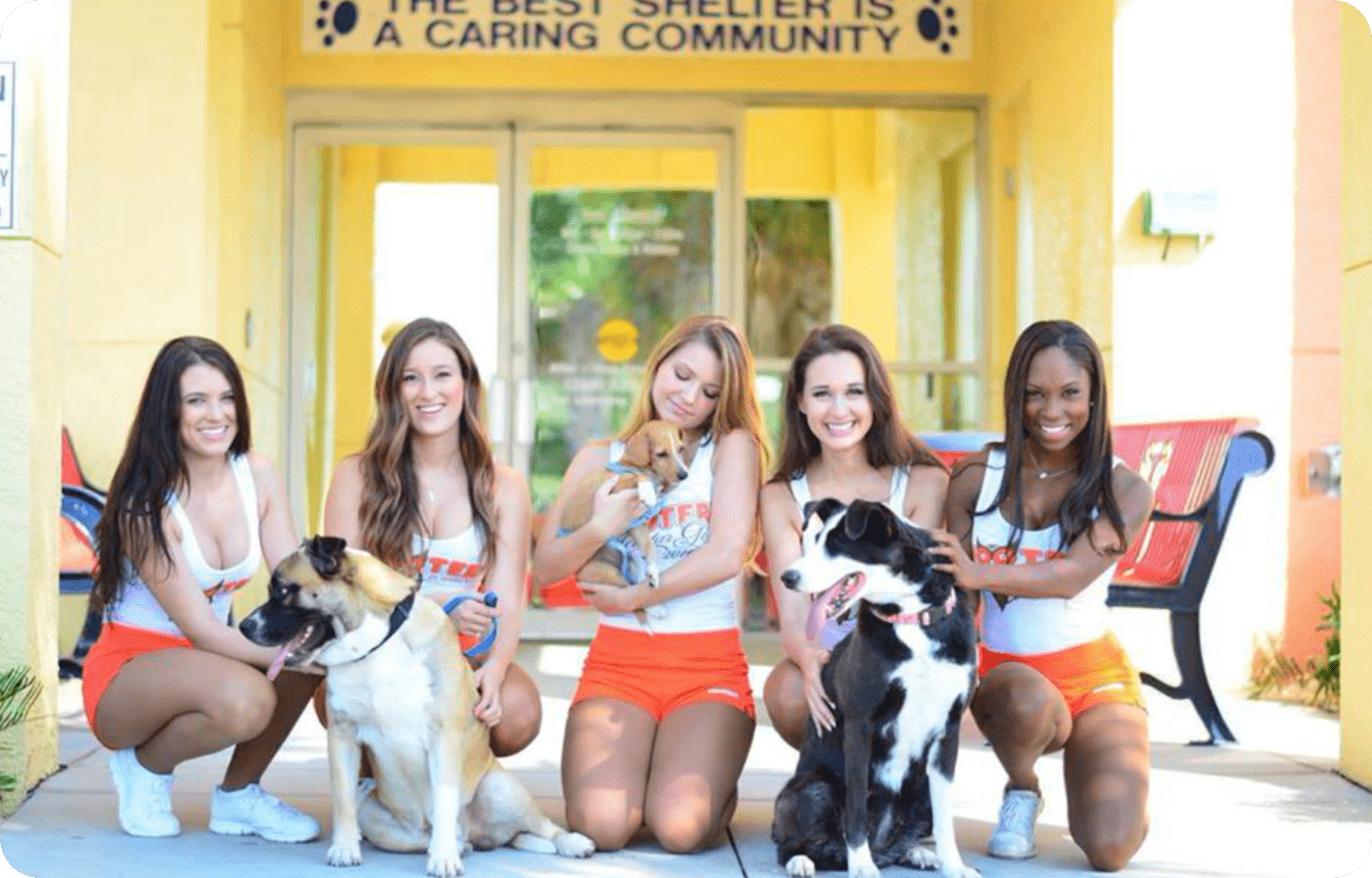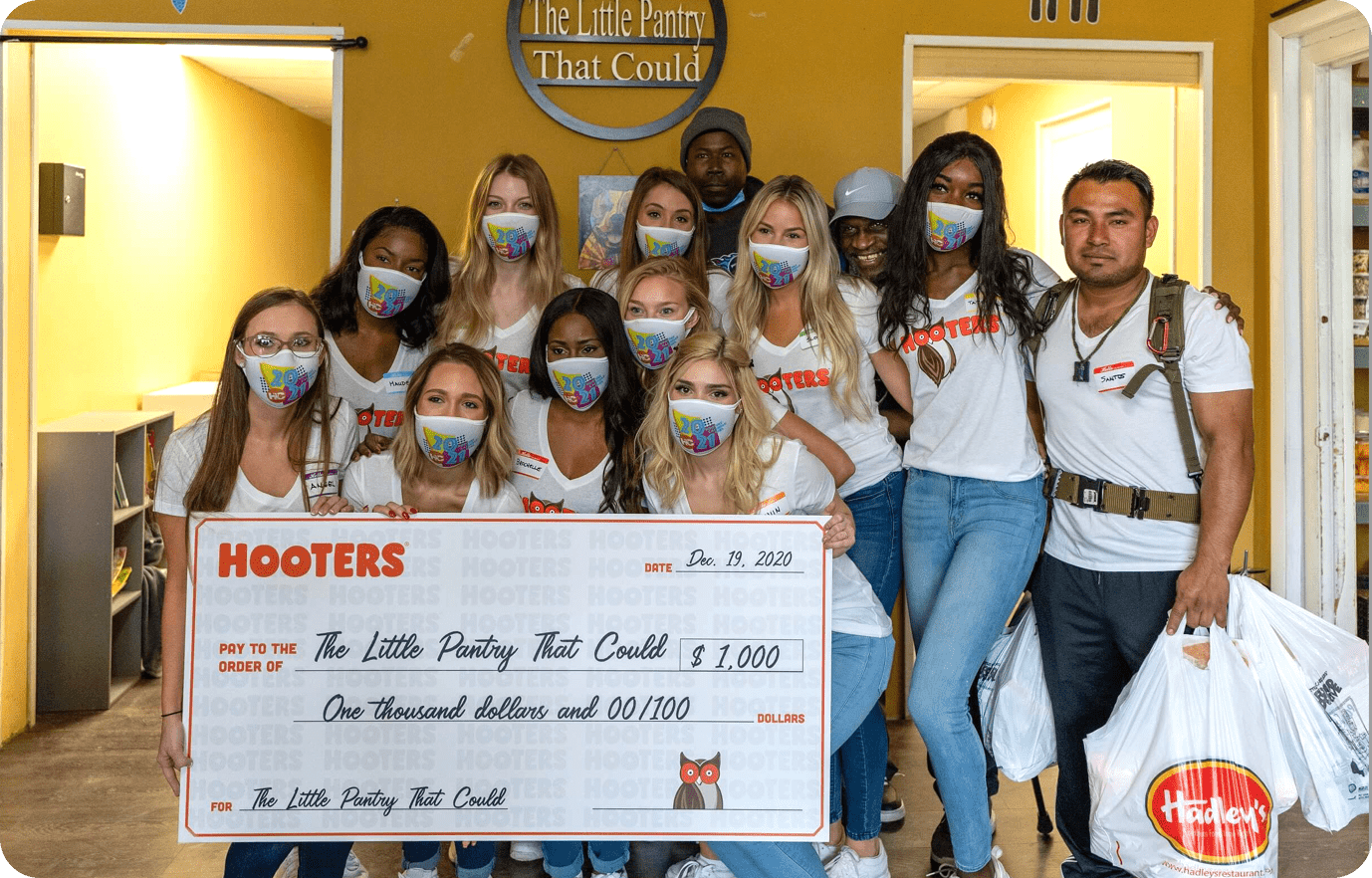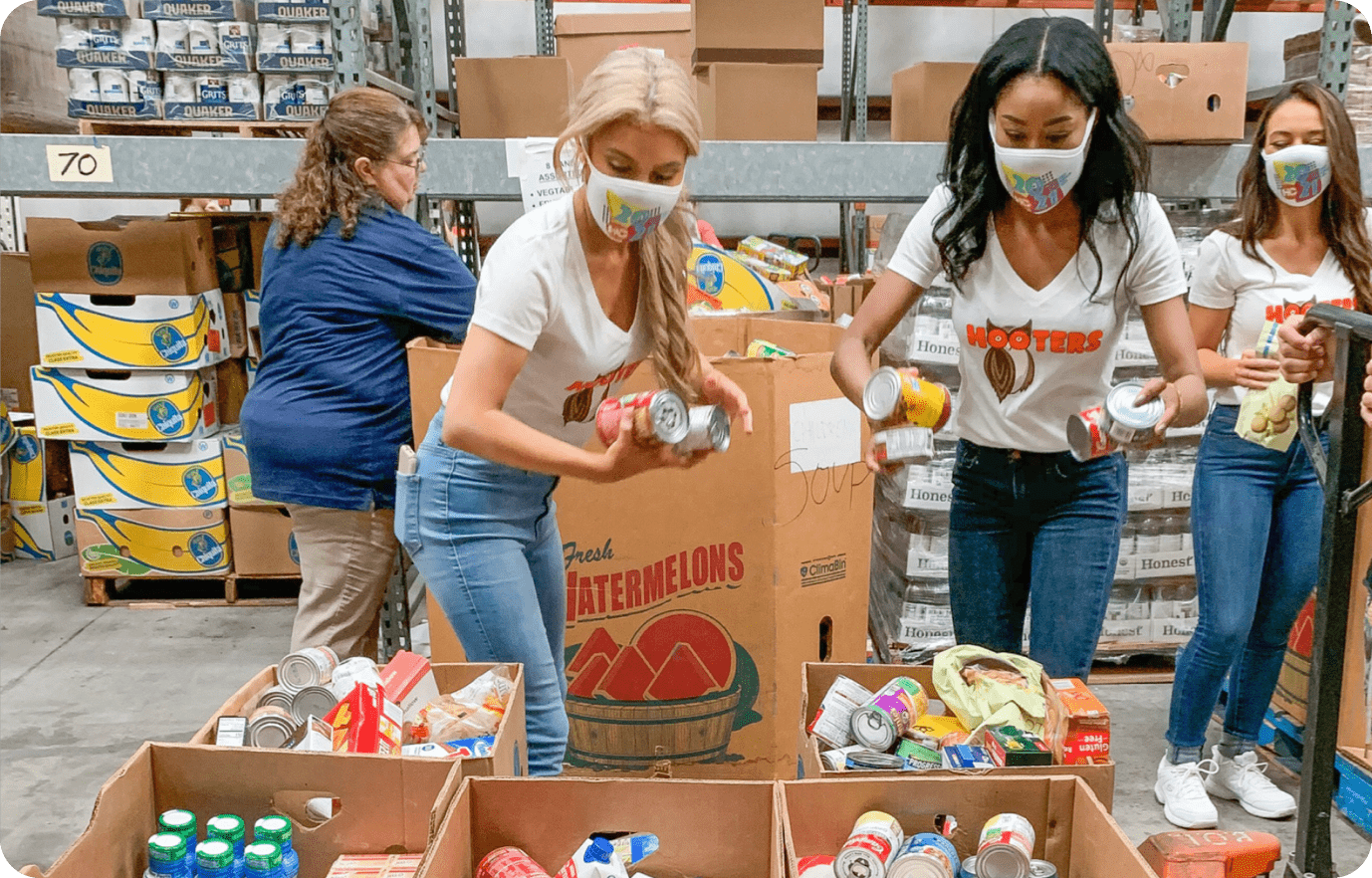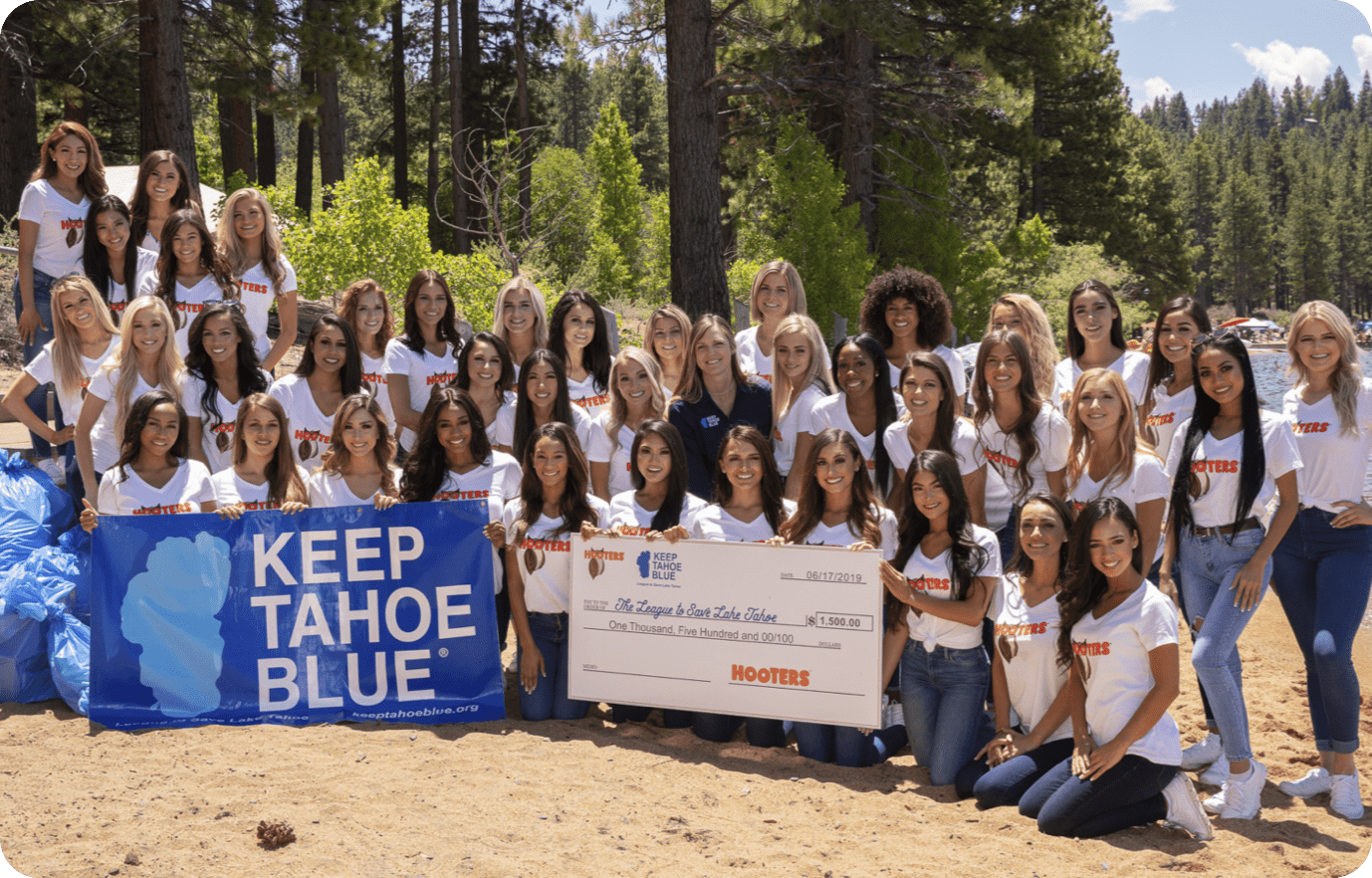 More than just a
pretty face
We love to be out and about serving the community as volunteers, doing charity work, and demonstrating our commitment to the people and the towns we live in. Even some communities we don't live in! You'll see us at your local food bank, animal shelter, beach clean up or fundraiser throughout the year.
Influence
your bottom line.
When you're featured on Hooters local and national social media accounts, you get global attention. That's an opportunity to turn your personal accounts into real money makers. Hooters Girls are front and center in everything we do, so get ready to be internet famous! Check out the Hooters Girls on our accounts to see what we mean.
Check out the latest viral videos from the Hooters Girls!