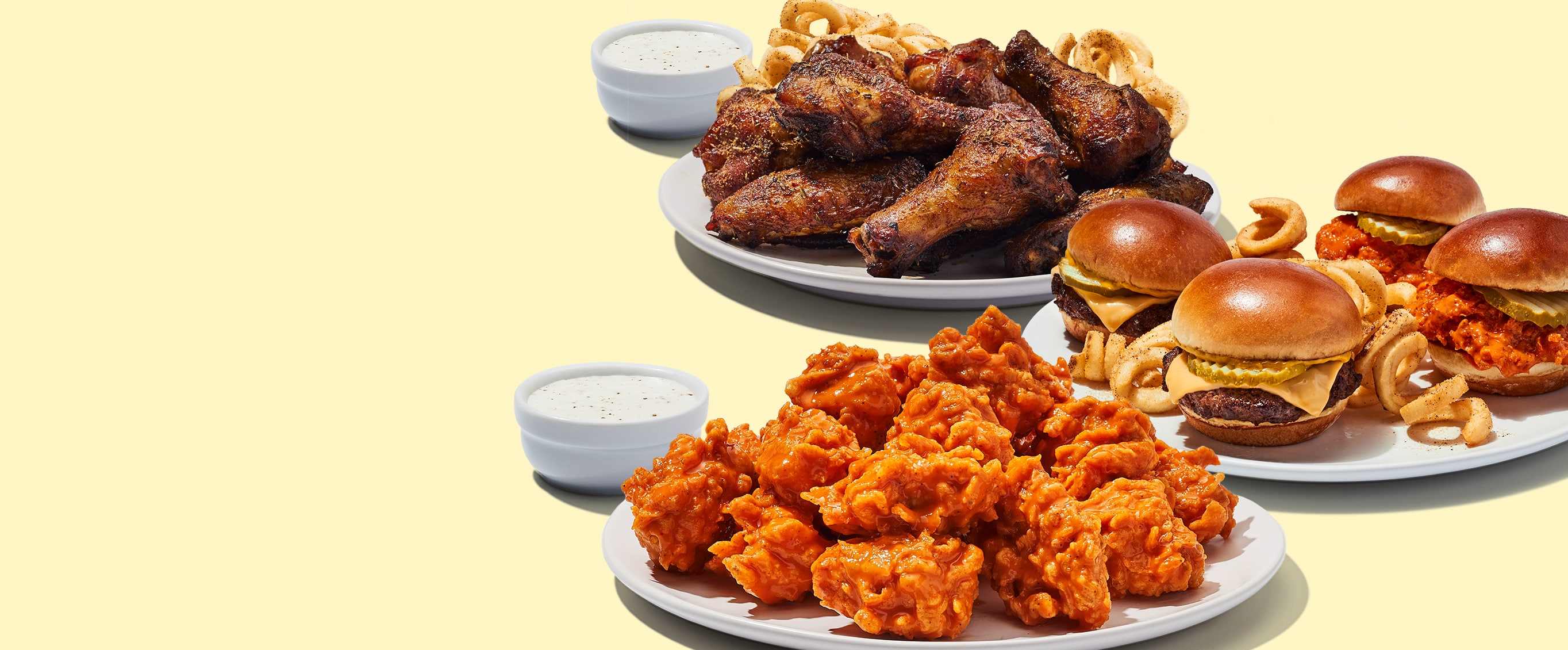 Ain't no party like a
Hooters catered party!
Business or pleasure, your next gathering can be something they'll talk about - even with their mouths full. Get all your Hooters favorites and sides for the big game or the big meeting, conveniently collected in Party Packs, or in individual basket meals to make things even easier.
VIEW CATERING MENU
We've been perfecting
them ever since.
Hooters has more styles of wings and more craveable flavors than pretty much anyone, but we still sling up thousands of our classic Original Wings every day. What'll we come up with next? There's no telling.
Wing On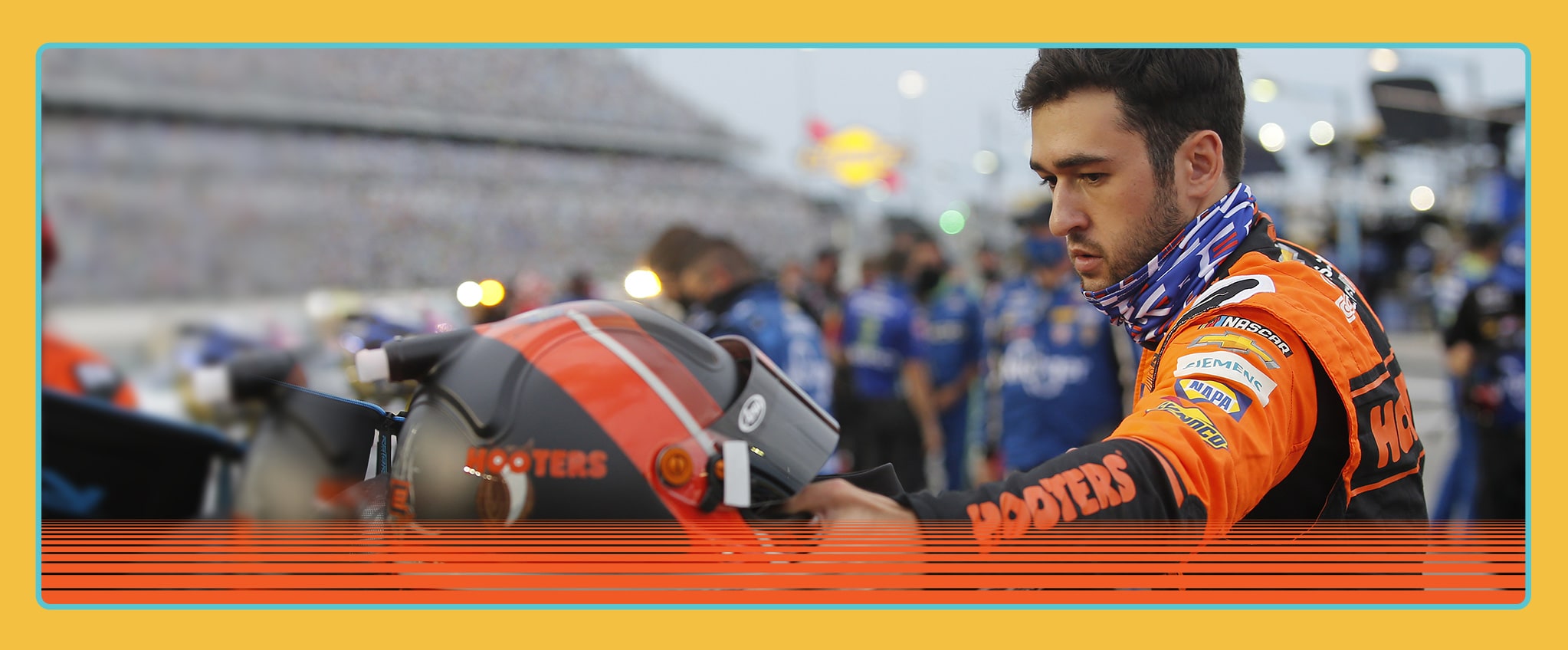 The Official Home of Race Fans.
We treat race fans like winners! We're here for Chase Elliott® and the No. 9 all season long. Save some bucks on the Race Day Bundle, available only on race day, and find out how to score free wings!
Race In