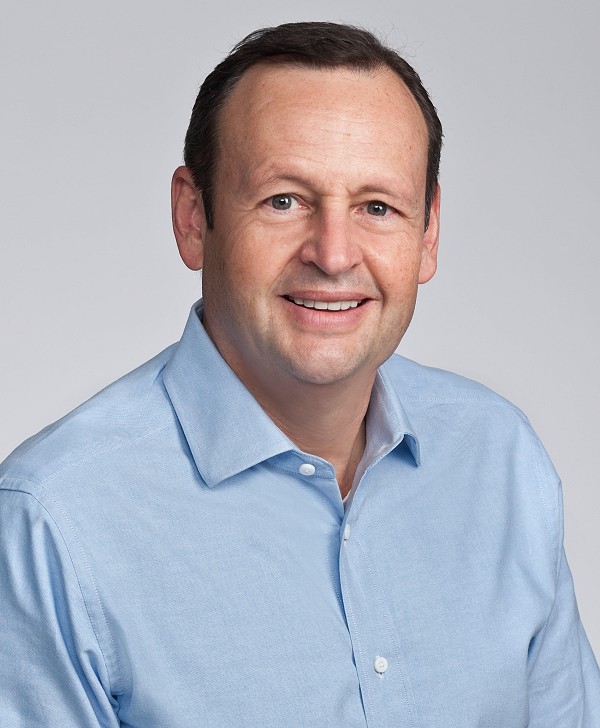 ATLANTA, August 11, 2022 — Hooters, the original American wing joint, today announced Michael Arrowsmith has joined the company as Chief Development Officer (CDO). In his role, he will oversee the growth of corporate and franchise locations of Hooters and hoots wings by Hooters, in the U.S. and globally.
"The interest in our brand has never been stronger, and Michael will help drive our growth through company and franchise store development," said HOA Brands LLC President and CEO Sal Melilli.
Arrowsmith will recruit franchisees, identify new real estate sites and manage development services such as building design, construction and facilities plus brand standardization prior to the operations phase of the restaurants.
"I'm looking forward to ramping up unit growth and working with our leadership team, motivated multi-unit operators and others who have interest in expanding these concepts both domestically and internationally," Arrowsmith added.
Arrowsmith has more than 25 years of experience growing companies, building teams, and setting strategy. He has spent his professional career expanding franchise brands and has held senior-level executive positions with leading concepts such as Denny's, Captain D's, and Checkers & Rally's.

Most recently, as CDO of Pinch A Penny Pool Patio Spa, he revamped and led a family-owned, primarily Florida franchise into new markets in Georgia, Louisiana and Texas. New locations over the past three years have the highest average unit volume since the inception of the brand.
When Arrowsmith arrived at Captain D's as CDO, the brand had neither established a franchise program nor opened a new corporate location in more than a decade. He built the development organization from scratch, resulting in a pipeline of more than 100 locations, with consistent annual double-digit openings, primarily from new multi-unit franchisees.
Arrowsmith brings a financial background to his new role on the HOA executive leadership team, which is helpful as he demonstrates why Hooters and hoots wings by Hooters are great investments for future franchisees.
To find your nearest Hooters location, visit Hooters.com.