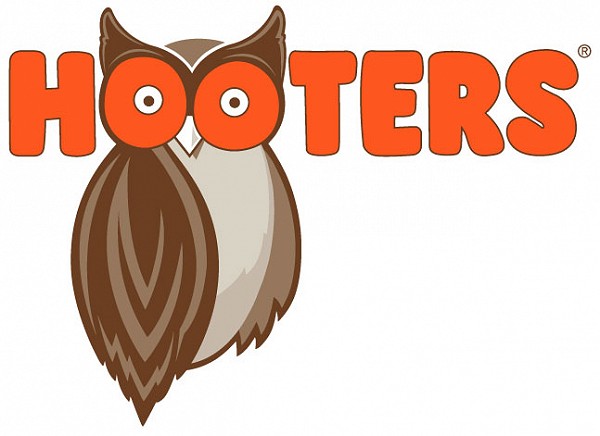 To All Our Friends,
Two weeks ago on this site I shared steps being taken to protect the health and safety of our team-members and guests in response to the spread of COVID-19. I would like to update you on the situation and how we are responding.
Today over 80% of our system's domestic restaurants are open and serving our communities. With only a handful of exceptions, all are open for carry-out and delivery only. Internationally, conditions vary meaningfully by country. In all, about 50% of Hooters locations outside of the US are open.
We are closely monitoring developments and have implemented new procedures beyond those outlined in my 3/13 note, to prevent the virus' spread. Over the past week we distributed more than a half-million disposable gloves to our restaurants and further elevated our already-high sanitation standards. We are in daily contact with our field leadership team to ensure that we remain apprised of the latest conditions in every market.
The physical toll of COVID-19 is sobering, and the health and wellness of our team-members, guests and suppliers continues to be our top priority. The economic impact of the virus also grows daily. With our dining rooms closed and revenues more than halved, we and our franchisees have had no alternative but to dramatically reduce the size of our work force in response. Parting ways with friends under these conditions is incredibly painful for all involved. It is our fervent hope that conditions soon permit us to welcome our colleagues back.
To our franchisees and team-members staffing our restaurants today; Thank you for your remarkable resiliency, enthusiasm and passion for our guests. Your efforts in these trying times are heroic.
To our suppliers; Thank you. So many of you have stepped-up in support of our business in so many ways. We are grateful and we will not forget who was there for us.
To our guests; Thank you for your continued support. No business survives long without loyal customers, particularly when times are tough. This brand has seen a lot over the past 37 years but nothing like this. We are deeply grateful for your support and we look forward to being here for you for many more years to come.
Please stay safe and we will keep you posted.
Terry
Chief Executive Officer
HOA Restaurant Group, LLC
To find your nearest Hooters location, visit Hooters.com.